It's summer! The temperatures are hot and so is Highway West!
Looking forward to seeing you all at one of our shows!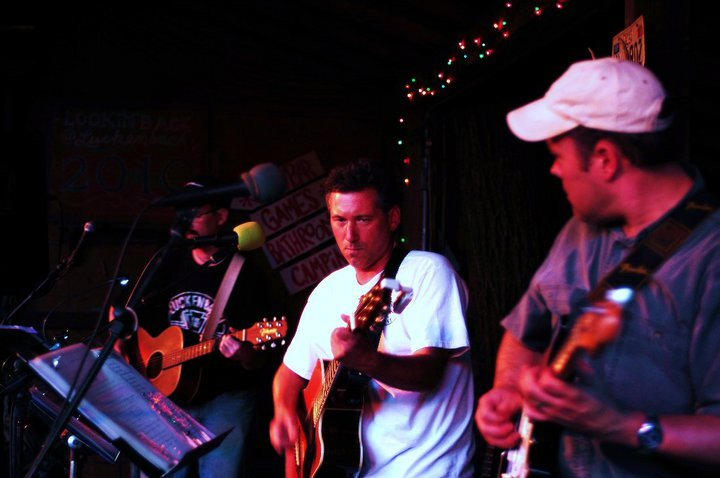 --HIGHWAY WEST--

-- Playing Music From Every Corner of the Radio Dial --

Oldies, Classic Country, Pop, Rock, Blues, and More!
You Never Know What You'll Hear When We Play!

Highway West is a band based out of Luckenbach, Penna (just west of Indiana, PA - near Shelocta). We're five guys who enjoy playing music together & sharing that music with those around us.

What kind of music do we play? The answer is simple. "Good" music, regardless of style. We have broad musical tastes (to say the least) and that's reflected in the wide variety of music that we play. We're available for parties, hog roasts, private events, reunions, gatherings, and more.

If you've got a group that's looking for a laid back good time, we may be the band for you. But be ready to sing along, do a little dancing, and laugh at some really bad jokes. 'Cuz that's the way we roll!

So take a stroll through the website & get to know us a bit!

Thanks for stopping by!

Love,
Highway West
XOXOXO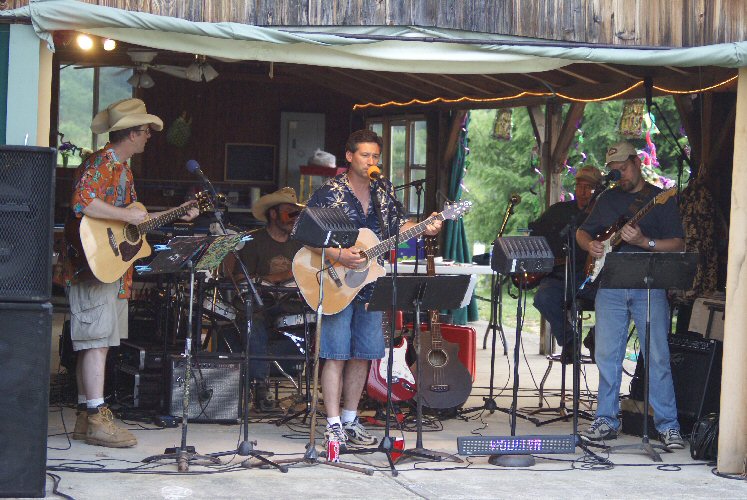 Highway West is brought to you by Drew Baby Productions. All Rights Reserved.